Around the hotel le Grand Albert 1er
The banks of the Marne, a famous place to walk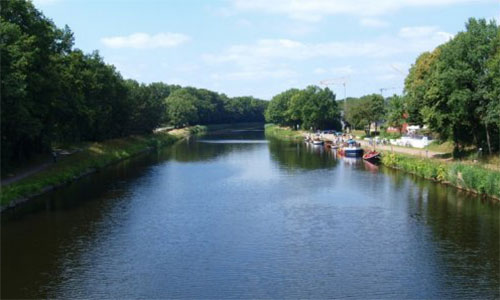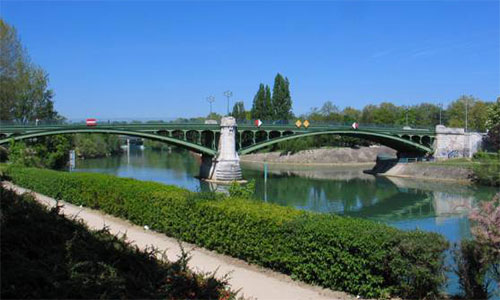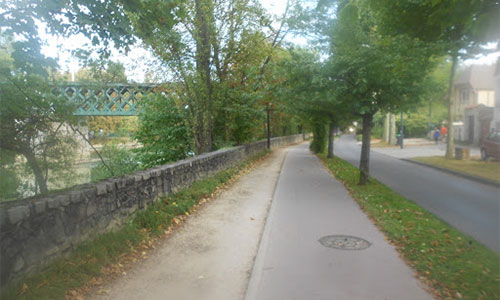 On foot or by bike, come and enjoy the development of the banks of the Marne and take the time to stroll along the pedestrian promenade and admire the wooded areas and the footbridges over the river.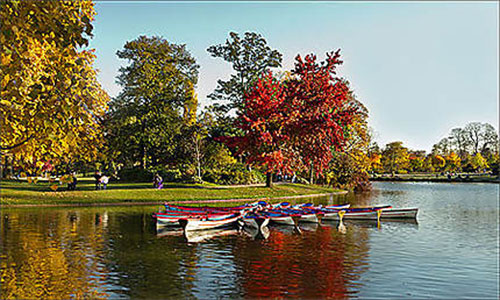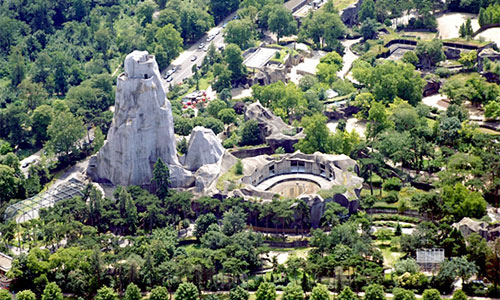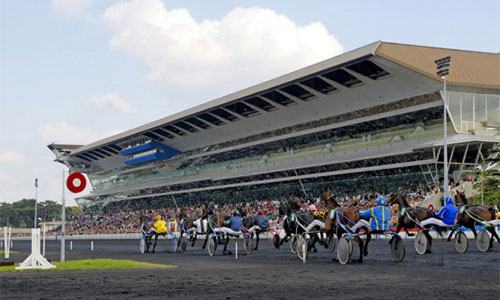 On foot, by bike or by boat: discover the Bois de Vincennes.
The Bois de Vincennes is the largest green space in Paris with its lakes, zoo, floral park and racetrack.
Pelouse de Reuilly Bois de Vincennes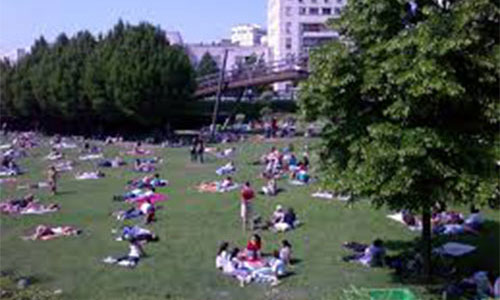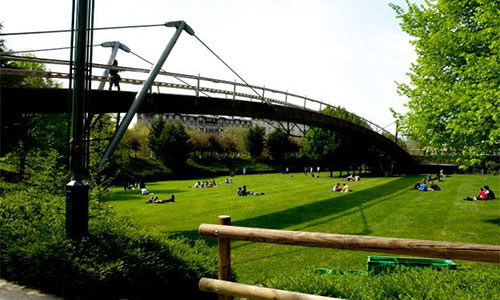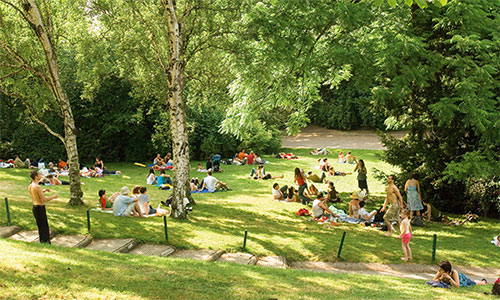 The Reuilly lawn is a succession of relaxation and leisure areas surrounded by trees; it is an integral part of the Vincennes wood
Les rives de la Marne
Bois de Vincennes at 2.21 KM.
Pelouse de Reuilly – Bois de Vincennes 75012 Paris at 1.96 KM.
Musée Fragonard – École nationale vétérinaire d'Alfort at 260 mètres.
Jardin botanique de l'école nationale vétérinaire d'Alfort at 350 mètres
7 avenue du Général de Gaulle 94700 Maisons-Alfort.
Maison des Arts de Créteil – Place Salvador Allende 94000 Créteil at 1.19 KM.
Centre Bouddhique Kagyu-Dzong – Grande Pagode de Vincennes at 1.54 KM 40 bis route de Ceinture du lac Daumesnil 75012 Paris.
Ferme de Paris – 1 route du Pesage 75012 Paris at 1.88 KM.
Centre d'art contemporain d'Ivry – Le Crédac La Manufacture des Oeillets at 2.3 KM
1 place Pierre Gosnat 94200 Ivry-sur-Seine.
Musée national de l'histoire de l'immigration Palais de la Porte Dorée at 2.41 KM
293 avenue Daumesnil 75012 Paris.